Site Admin

Posts: 749
Joined: Fri Feb 02, 2018 12:54 pm
Location: Amsterdam
Has thanked: 323 times
Been thanked: 97 times
Gender:
Contact:
[VANDIT Records] Alex M.O.R.P.H. & Marjan - Take My Breath [VAN2329]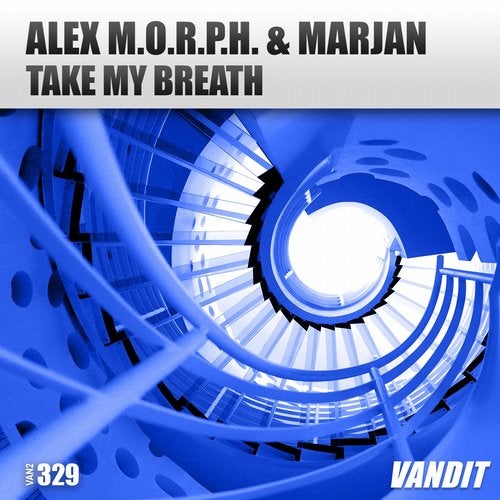 Release Date:
01/03/2019
Label:
VANDIT Records
Catalogue:
VAN2329
Life is too short, don't stress every day, leave your worries behind, go out and play, life is too short, grasp it in your hand a natural miracle, have fun while you can, life is too short, as precious as gold, its full of surprises, so i am told, life is too short, take it from me have as much fun as you wish, just wait and see, life is too short, people seem to forget, that life is a gift and its free, yes that's it, life is too, you are your own eyes open yourself, and enjoy your own life!
#Kai Tracid - Life Is Too Short (Energy Mix)
---
Registered User
Posts: 29
Joined: Fri Aug 24, 2018 9:13 am
Location: United Kingdom
Has thanked: 14 times
Been thanked: 6 times
Gender:
Alex M.O.R.P.H. keeps doing it! This man is a legend! Breathtaking it is!
Grtz,
Mark!
---